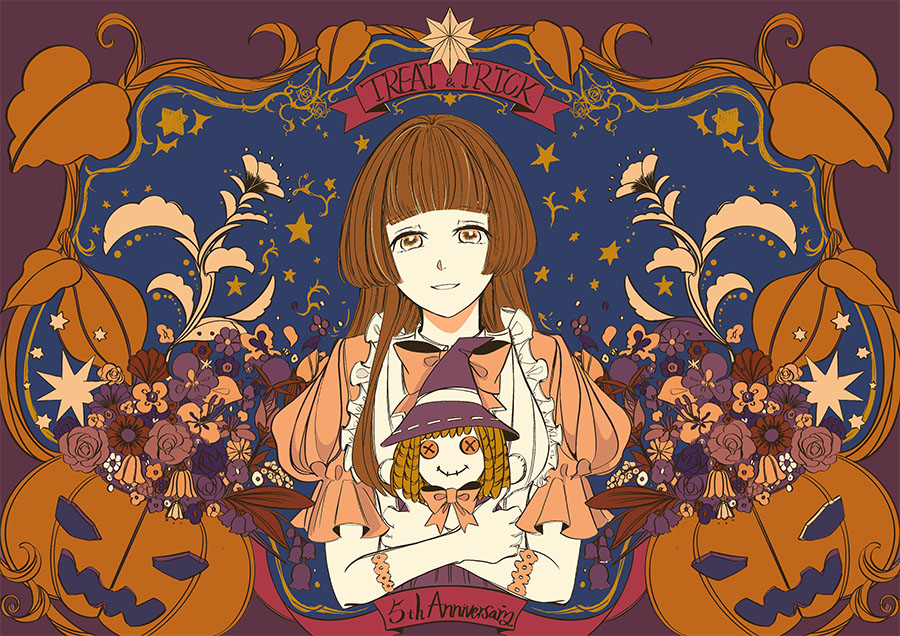 Celebration Art by LighT (Twitter)
Thank you for these five years!
I'm really grateful, and hope that I had brought you some laughters.
Please continue to stay around for my future projects if you're interested!
◇NEW Release: The Other: Rosie's Road of Love | – Steam Store –
◇Don't forget to check the 3rd Popularity Vote! Looking forward to your participation~
◇别忘了看看活动:第三次人气投票!期待大家的参与~
---
The Colouring Event:
Thanks to the artist LighT!
I really love this illustration and we joked that it was like from a colouring book. They generously provided the beautiful line art, and we decided to hold this event as a part of celebration~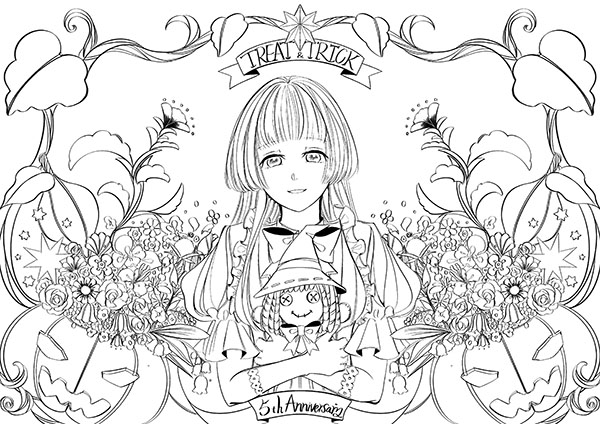 You can print it or colour it digitally. Please have fun!
~Just do not repost the original art or the line art, or claim the line art as your own~
---
◇ Rules and Download Link Here ◇
---
We're also looking forward to see your works!
Thanks for reading and have a nice day!