– About –
The story starts in the most popular bar in the kingdom.
Rosie, who has a crush on the barkeep, tries very hard to win his heart this year.
It follows Airi's Adventure but can be enjoyed as an independent story.
This is the 4th game by the solo indie dev RabbitonBooks.
– Features –
A lady's adventure of romance and bittersweetness.
A light-hearted JRPG with a turn-based battle system.
A colourful fantasy world with original art and music.
A solo journey of yourself…to seek for treasures, love and yourself.
Old friends and familiar faces! Or a couple of potential party members…
Hidden character(s) and routes (interacts with the savedata of Airi's Adventure).
Multiple endings.
Collectable monsters, recipes, fish and soundtracks!
---
---
– Characters –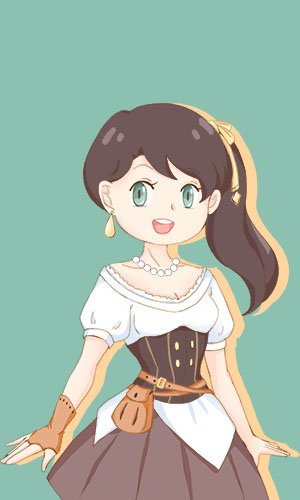 Rosie
A treasure hunter who has a crush on the Barkeep. She prefers to stay at the bar and spends all her money there other than seeking for any quest or adventure.
However, this year she decides to try her best to win Barkeep's heart. A bittersweet romance of treasure-hunting starts.
---
Barkeep
The owner of the most popular bar in the kingdom. Being a former explorer, he is knowledgable and helpful, and especially enjoys serving travellers.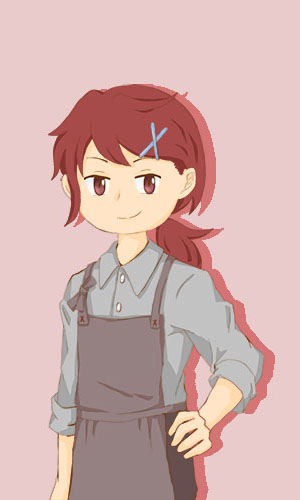 ---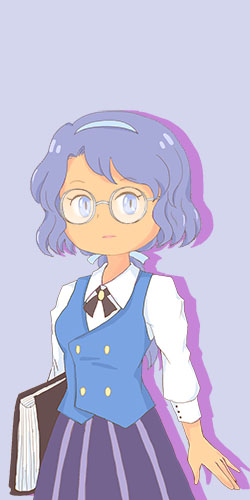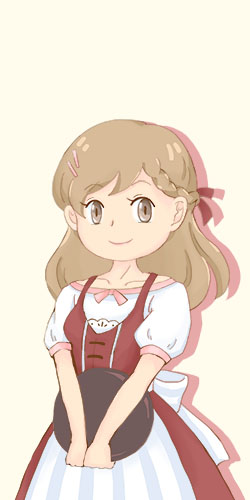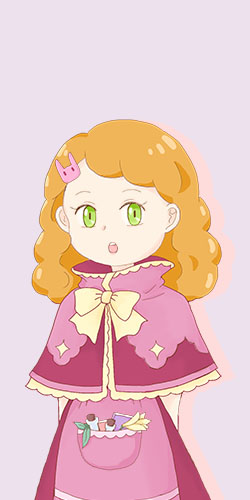 Fenella
A travelling scholar staying in the city, who hired Rosie to do some transcribing work.
Melissa
The waitress in the bar.
Jo
An alchemist and friend…?
(A hidden playable character with Airi's Adventure's save data).
---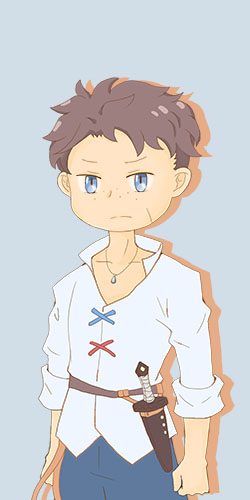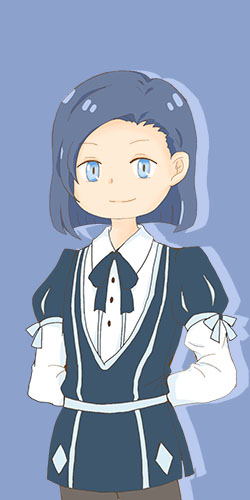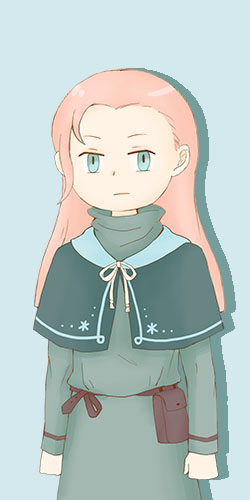 Kayden
A young pirate.
Elijah
A guest in the bar.
Ryan
Enjoying his hermit life. Probably not happy to see you.
---

---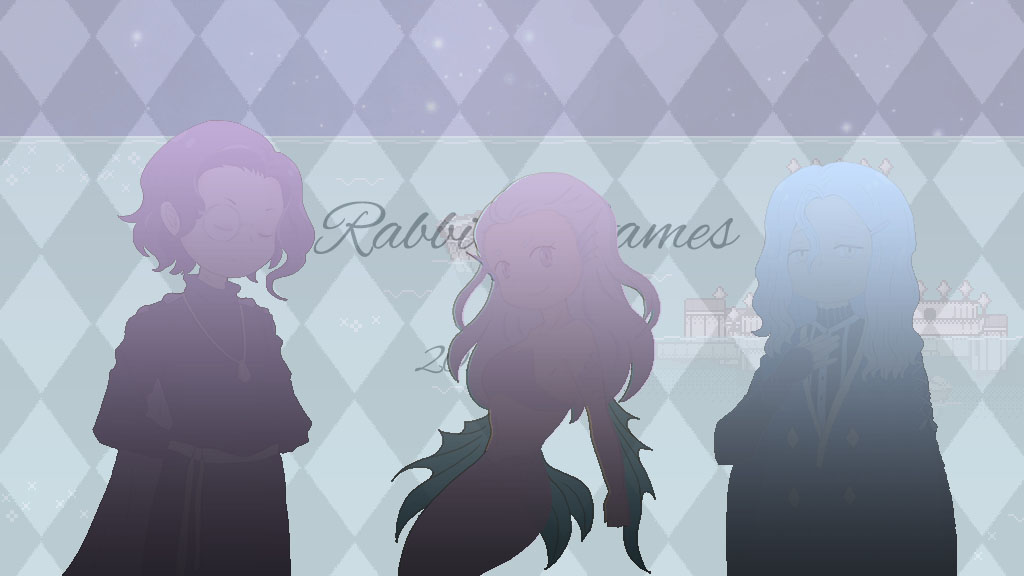 ……???
---
– Trailer –
---
– Screenshots –