– About –
A 15-year-old girl named Airi somehow walked into another world.
In this fantasy world she, and her school mate Luca, were going to save the world with the young knight Lillian, and find their way back home.
This is the 3rd game by the solo indie dev RabbitonBooks.
The second "The Other" RPG, Rosie's Road of Love, is released as well!
– Features –
A casual JRPG
Turn-based battle system with no random encounter.
A colourful fantasy world with original art and music
Familiar faces?
Multiple ends
Outfits, classes, recepies and fishing!
---
---
– Characters –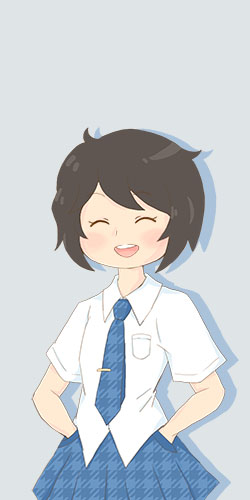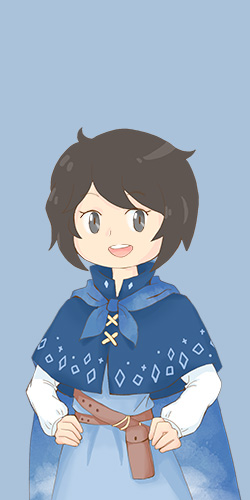 Airi
A normal 15-year-old girl. Cheerful and energetic.
No really care about school rules.
---
Luca
Airi's School mate.
A gentle and kind boy.
Somehow he appeared in this world as well…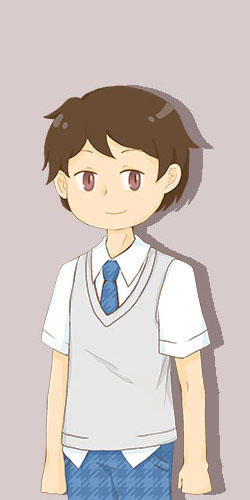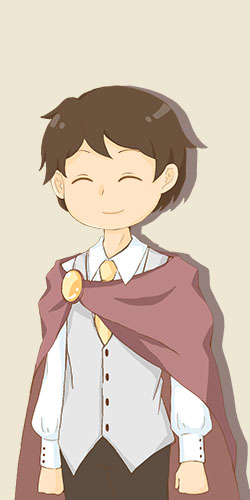 ---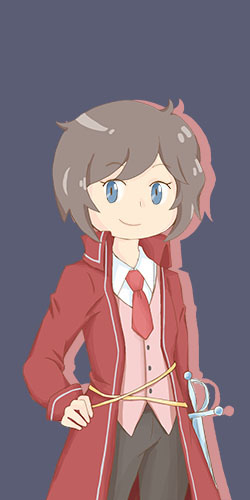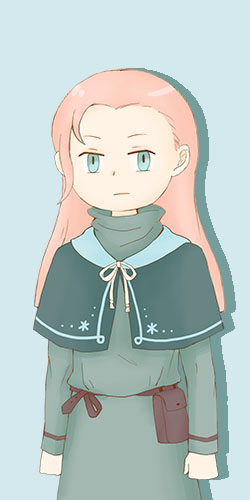 Lillian
A young knight going on her first quest.
A very brave and respectful leader.
Ryan
A white mage with a very bad temper.
Gloomy in bad weather (and the whole winter).
---
– Other Characters –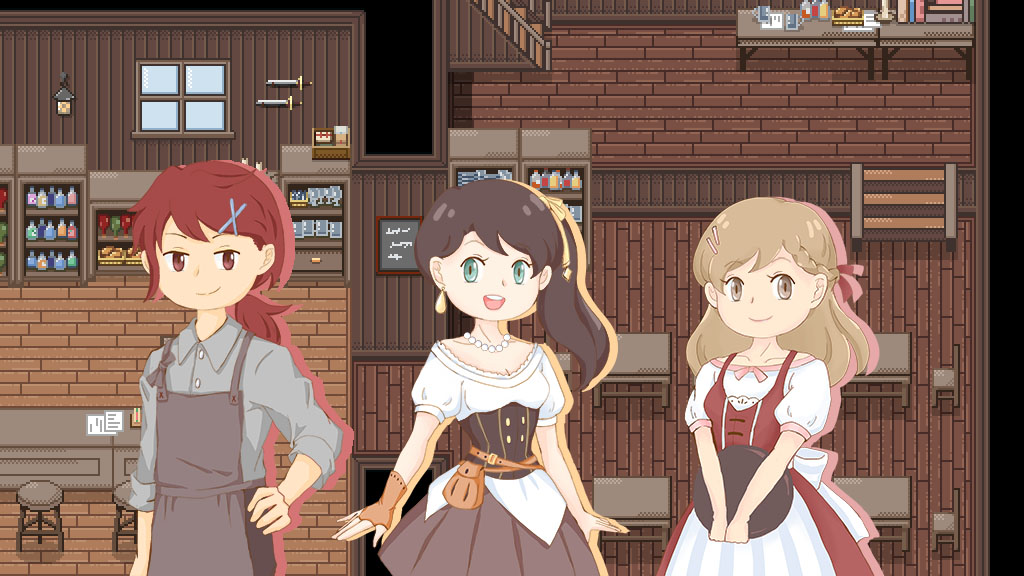 ---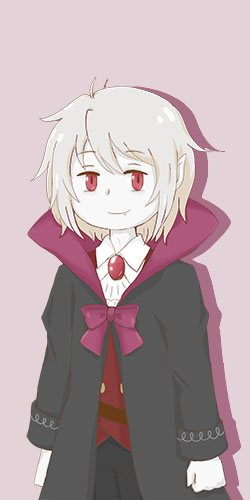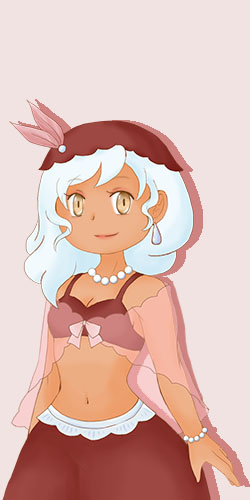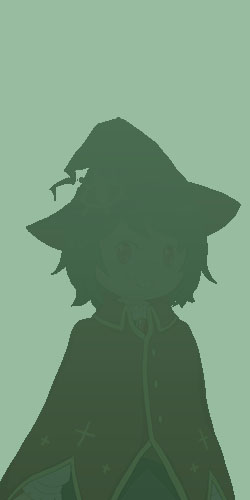 ---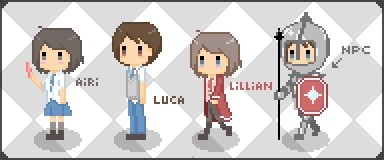 ---
– Trailer –
---
– Screenshots –